Update your Training Lab avatar via gravatar.com
If you signed up for the Hyper Training Lab with an email and password (instead of through Facebook) you might like to know how to change your profile picture.
Follow the steps outlined below to create an avatar through Gravatar and link it to your Hyper Training Lab account.
Below, you see my profile page with the standard, default avatar. It's a little plain, so let's change it.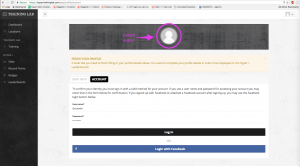 First, go to en.gravatar.com and click "Create Your Own Gravatar"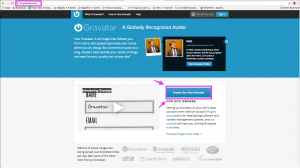 Next, enter your email address, username and password. Note that while your username and password can be anything you want, you need to make sure you use the same email address for gravatar that you used to sign up with Hyper Training Lab.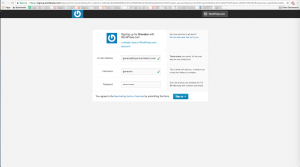 Once that's done, you need to confirm your email address through Gravatar. Once I follow the link in the email I received below, my account will be activated.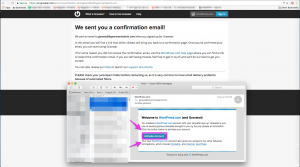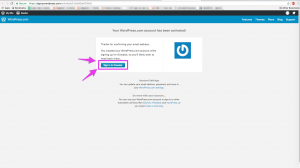 Now that you have a Gravatar account, you want to set up an avatar. Choose a file: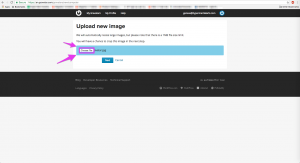 Which you can crop if you want. I'm happy with what I have here, so I click "crop and finish" without dragging the corners of the image around to crop it.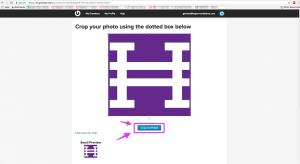 Last, you need to choose a gravatar rating. I'm going with "G" because there's nothing mature or potentially offensive in this image. Remember that the Hyper Training Lab is a family friendly service when deciding on an avatar.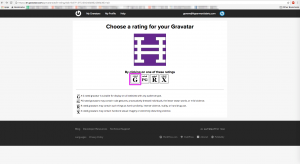 And you're done!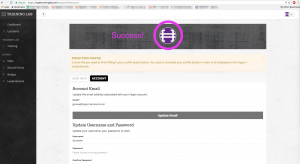 Note that it might take a few minutes for Gravatar to sync with your Hyper Training Lab account. Your new avatar should appear shortly.